Hey, I'm Anushruti and I come across as quite inquisitive, I don't see any harm in wanting to know what I don't. Other than writing, I have a huge appetite for literature, poetry, any form of art in general. I love nature and dogs. At present, I'm studying to become a doctor. My friends joke around that I'm a part-time med student and full-time writer.
Darshana is a feminist activist and a freelance writer. She relies on different aspects of art to best express herself. A social work undergraduate, she looks forward to dedicating her line of work along the areas of gender and policy.
The more accolades I receive for exposing people to the counterintuitive side of their fathomed reality by my works, the more value I gain for myself.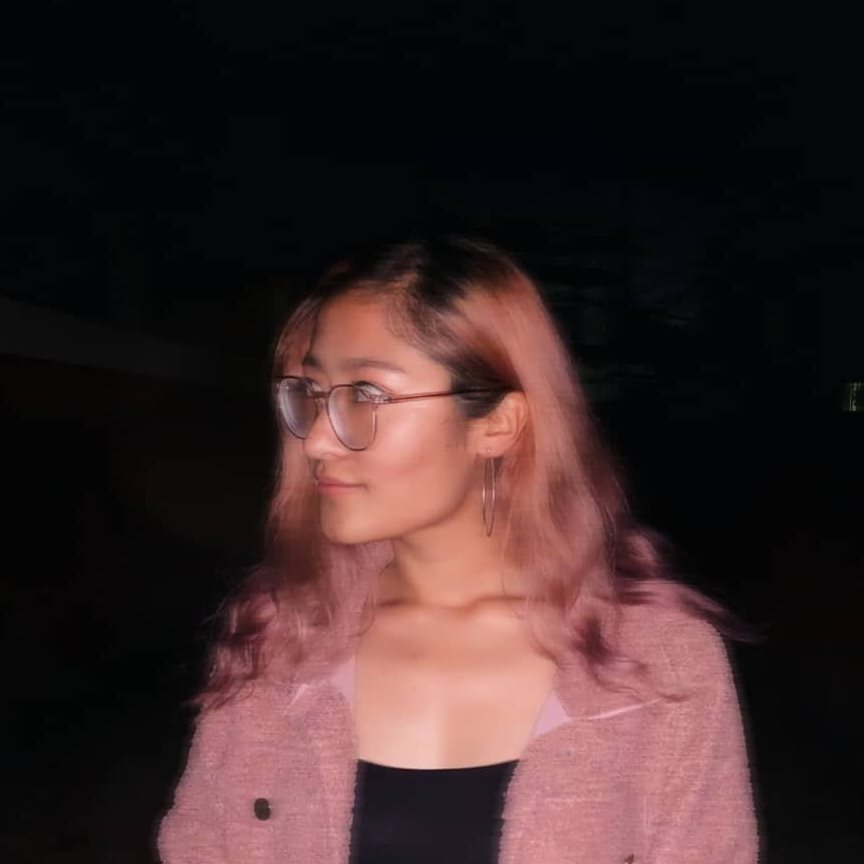 Hey, I am Khusbu. And I write about the themes that I am passionate about or just random topics that spark my interest. Here, I try to express my learnings and my experiences. By writing, I aspire to learn and voice my thoughts. And I hope that by reading, you will learn a thing or two too.
More than anything else, writing is healing.
Running through rosethornes.
But first, I want to see what the world has to offer.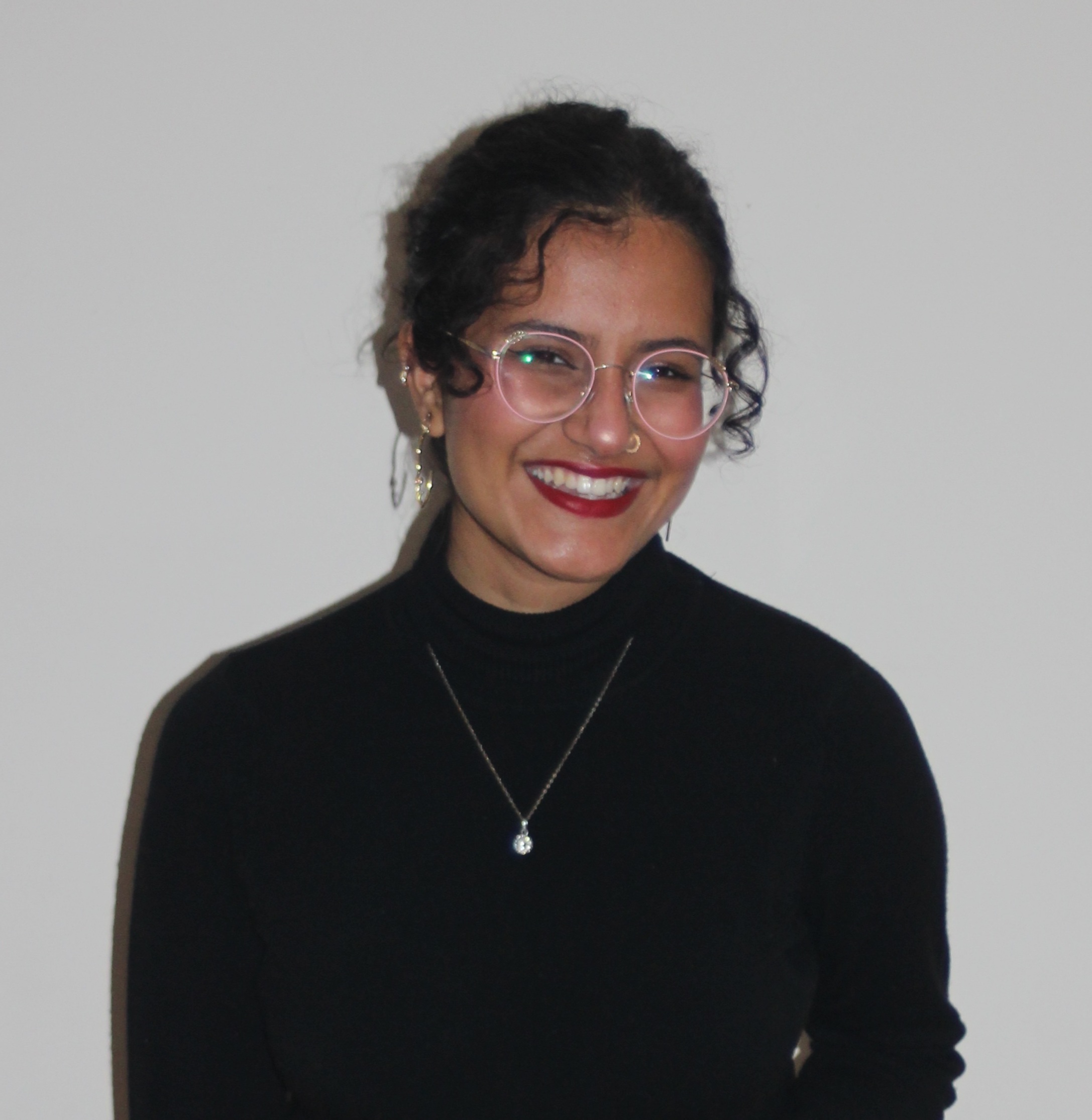 Pulling inspiration from everything around, Shivatmika expresses what she feels through words. Currently a medical student, she enjoys paintings and poetries. Through her writing, she hopes to create a safe space for everyone to unwind.
I have always found refuge in written words; be it poetry or prose. My writings are a reflection of my fascination with human nature, emotions, and experiences .
Bohemian, igniting the imagination and decoding the life. Glance the world through my vision; feel and enjoy my writings!
I write. It's not dark yet. Gods are far and whenever you need may the words speak to thee.
Hi ! I am Swikriti Thakur. I believe in expressing myself and my thought via my writings. I feel connected to my audience every time I write something new. Everything which surrounds me, and people I meet are the source of my inspirations for every new content.
Just trying to understand  life one step at a time and sharing what I think, believe, feel, and see.  So, decipher life through my eyes the 5 minutes you read what I write.